We teamed up with MLB to showcase the new MLB Play App. We wanted the story to capture the app's essence while using compelling visuals to engage the viewer. The iconic silhouetted batter was brought to life with motion-capture animation, hitting us into a digital world where the ball flies through the app's interface. It's a home run of fun!
"We wanted to light in silhouette as much as possible, both to keep the batter's identity and team unknown, but also to heighten the overall atmosphere and mood. Adding neon lighting to scenes drenched in shadow elevated the look and helped direct the viewer's attention."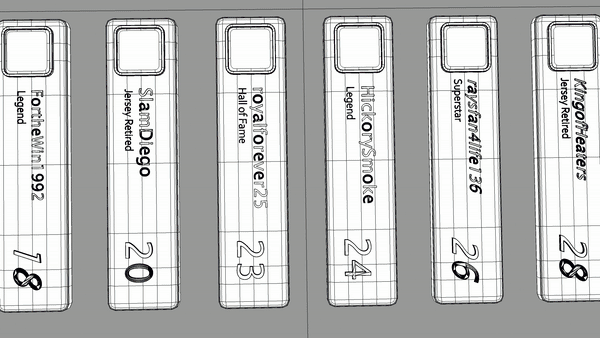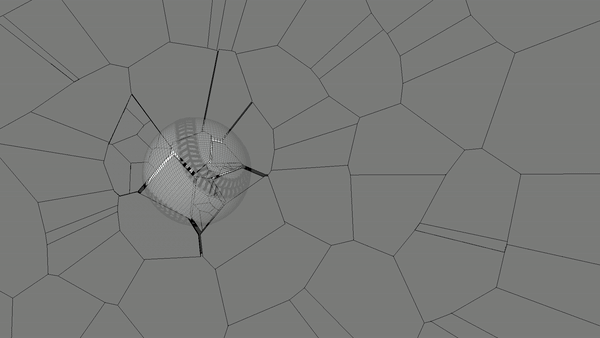 "Designing and animating typography for this was a fun challenge. We needed the type to be bold and clearly legible while quickly coming in and out of picture between shots to match the pacing of the edit."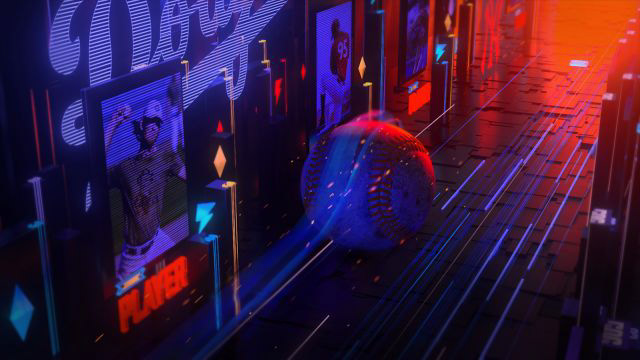 Design & Animation: Scholar 
Associate Creative Director: Vin Kim
Art Director: Michael Cafarelli
Managing Director & E.P.: Anne Skopas
Executive Producer: Kate Aspell
Head of Production: Nakia Cooper
Senior Producer: Andrew Rindlaub
Designers: Dae Kang, Kirt Critoph, Liam Elias, Susie Scheer, Vin Kim, Dylan Blau, dayday, Emanuele Marani, Michelle Grepo, Angela Zhu
3D Generalists: Michael Cafarelli, Vin Kim, Dylan Blau, Fabio Lamarche, Jay Kim
Compositors: Michael Cafarelli, Vin Kim, Dylan Blau, Fabio Lamarche, Jay Kim
Storyboard Artist: Daniel Colon